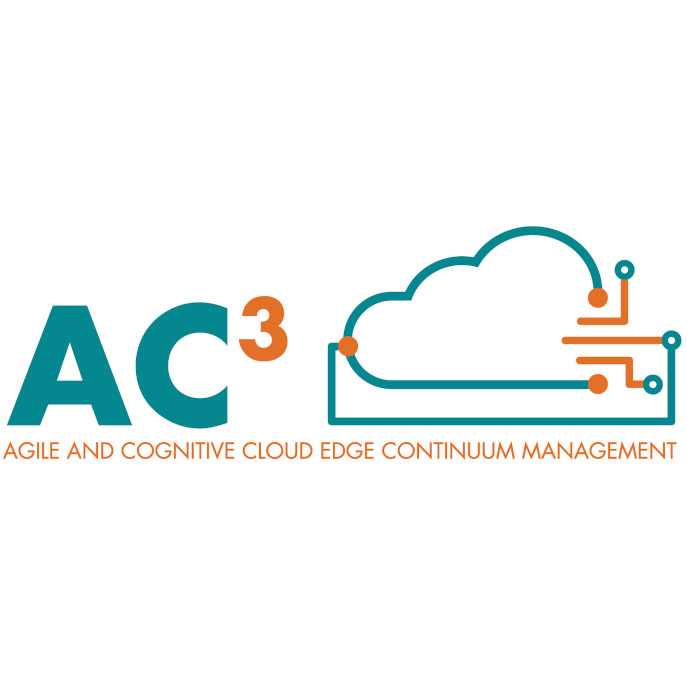 AC3
Leveraging AI, ML, and semantic & context awareness algorithms for Cloud-Edge Continuum management

ELEGANT
Unifying Big Data and IoT ecosystems through dynamic code motion, efficient resource usage and adaptive security.

SmartWork
The Future Workplace for an Aging Workforce. A smart age-friendly living and working environment.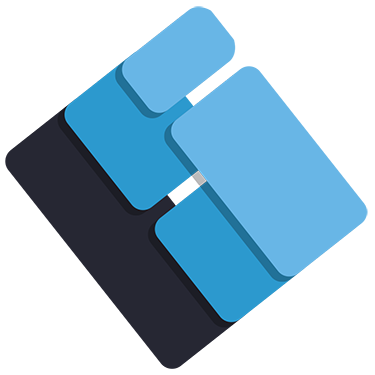 E2Data
Revolutionizing the way heterogeneous compute resources are exploited in the cloud infrastructures.

GamECAR
Gamification of EcoDriving Behaviours through Intelligent Management of dynamic car and driver information.

Cardio
Combining edge analytics and a diagnostic-wearable ECG device for patient-centered healthcare.

GAIA
An innovative ICT ecosystem (including web-based, mobile, social and sensing elements) for school environments that target an energy-efficient behaviour transformation.

Heart
Develop an innovative cloud-based system to provide safety, reassurance and quality of life to the post-PCI patient and patients with heart failure.



URBANETS
Improve the living and traffic conditions in the urban centers of three ports in Greece and Italy by creating an interlinked urban traffic planning system.

Medication
Lowering critical errors in hospitals by transforming medication trolleys into smart IoT nodes .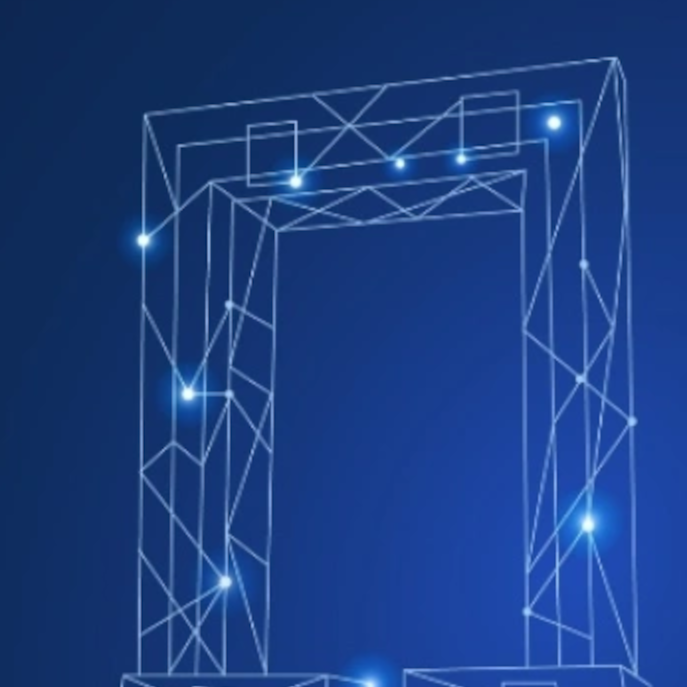 Smart Island
A pilot project, led by AWS, to turn the Greek island of Naxos in the Aegean Sea into a smart island.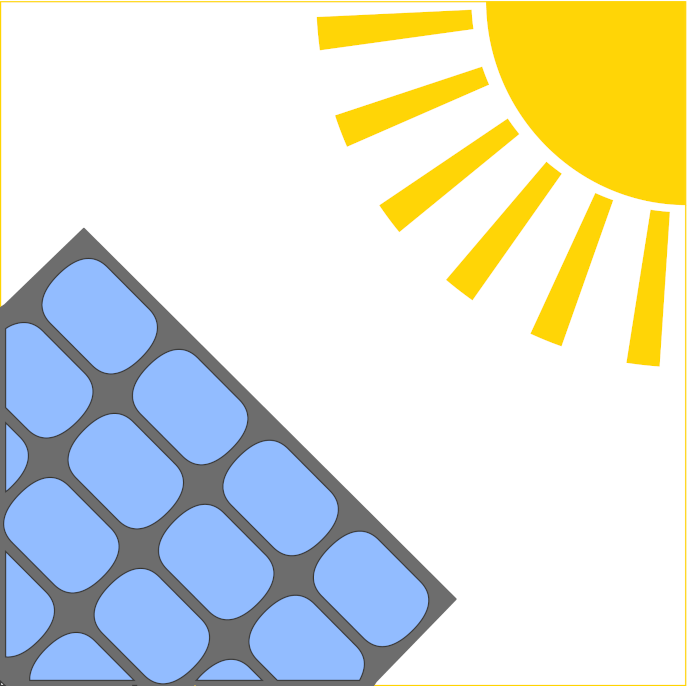 Helios
Realtime photovoltaic system monitoring, energy production analysis & forecasting and incident reporting.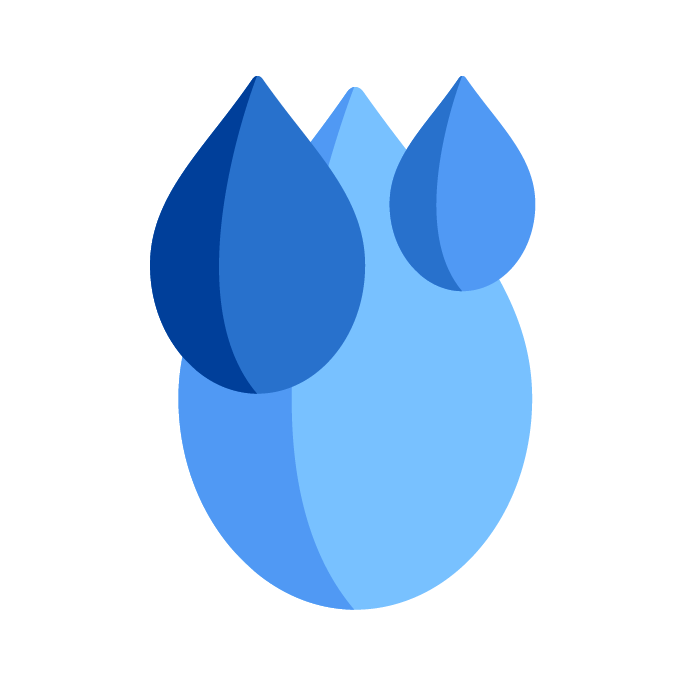 Tethys
Smart Water Metering using continuous, on-demand, and bidirectional data between low-level devices, utility companies, and end-users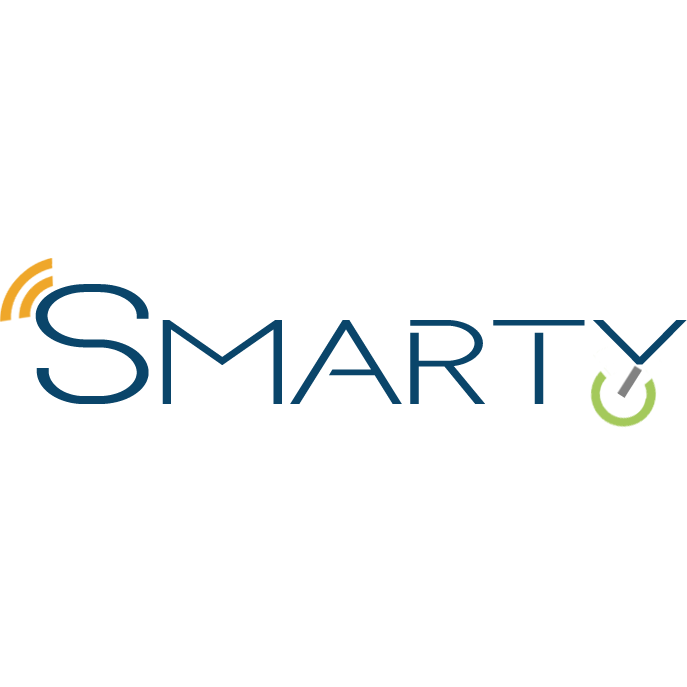 SMartY
An attempt to build the next generation of fully automated digital smart marinas which improves the value for both the yachters and the marina owners.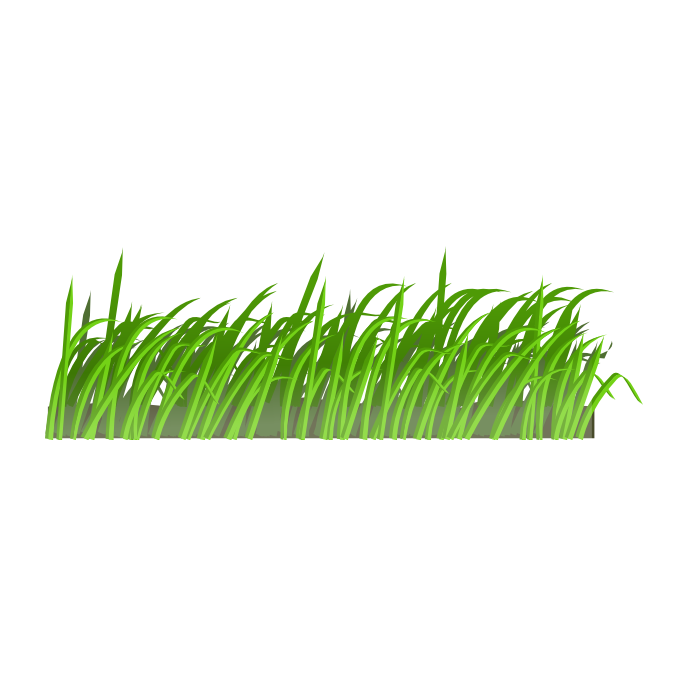 Demeter
Continuous soil and air monitoring for IoT enabled precision agriculture and crop condition monitoring for any field and crop.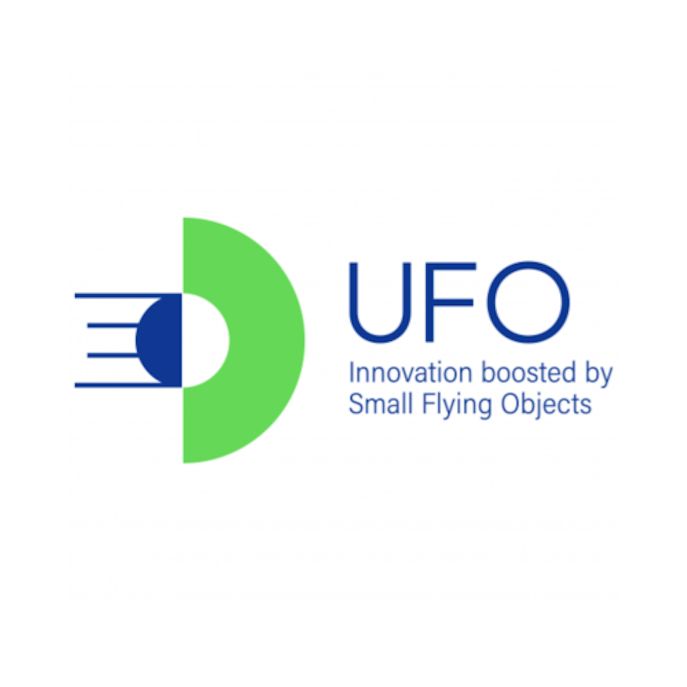 Diorama
Yacht parking assistance, port facility inspection and maritime pollution inspection for ports of the future using small unmanned flying objects.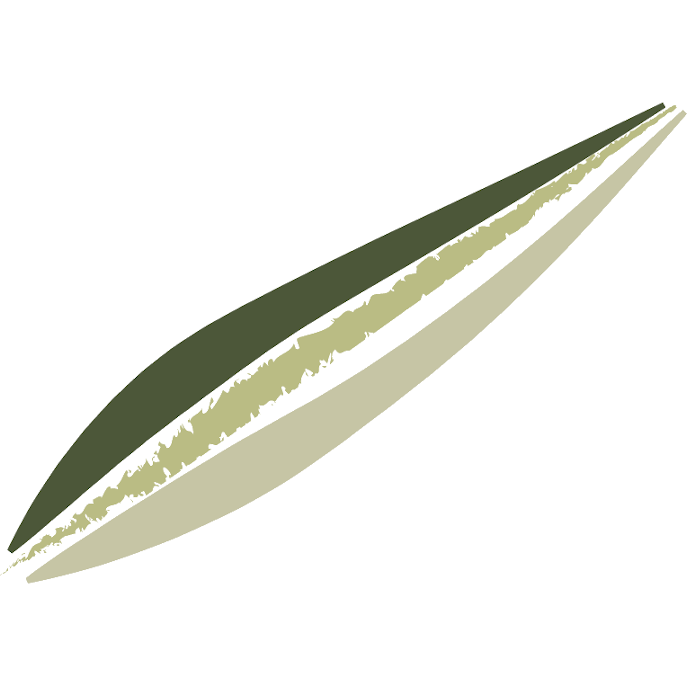 LEEAF
Machine-Learning Edge Enabled Autonomous Tree Infection Detection using UASs