The Spark Works IoT Platform
A Glimpse into the Future of Internet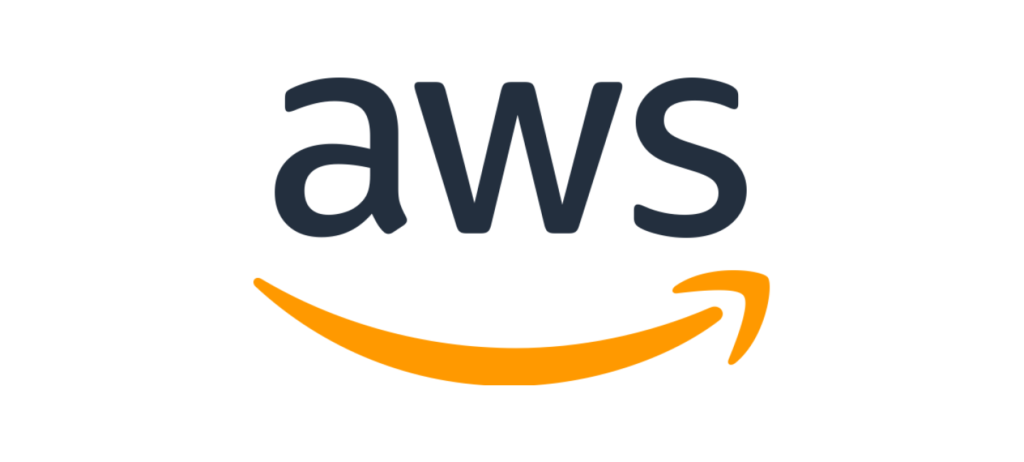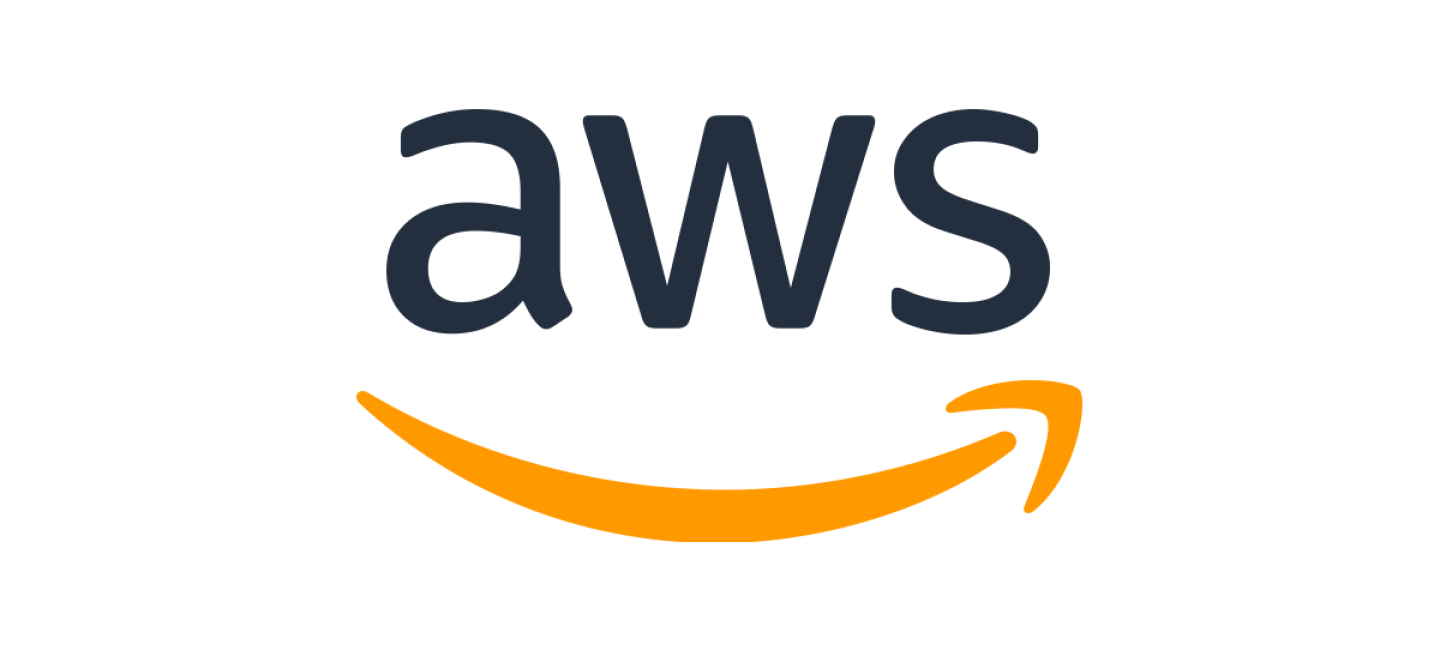 ΑWS Powered Deployment
Sparks decide to host their IoT operating system on the Amazon Web Services platform. Take advantage of the free deployment of the AWS to easily and quickly implement your innovative application. Use Sparks for high scalability in terms of users, number of connected devices and volume of data processed. Experiment with real-time processing of information collected from your IoT devices and interact with the fast-analytic services.
Sparks provides an elegant Web interface, mobile applications for Android/iOS and many code templates to integrate your IoT device and Service end-points with the Spark Works IoT platform.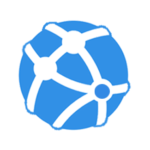 Device Connector
Allows clients to connect their hardware devices with the SparkWorks IoT platform using established tools including restful apis, OAuth, MQTT, ActiveMQ, WebSockets.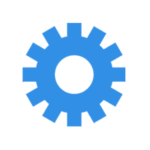 Event Processor
Generates real time analytics based on the events provided by the external devices at the cloud or on the edge.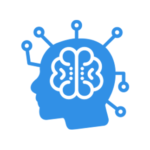 Embedded AI
Monitor the IoT network and Extract actionable insights even when disconnected from the cloud.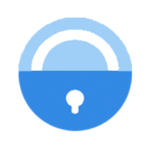 End-to-end Security
Guaranteed Security of all Data generated from devices, transmitted and stored for short or long term.
Deploy your own enterprise IoT cloud now Collection
Collect data from heterogeneous system across industries. Edge Analytics allows you to collect more data points without increasing your cost of data. More data - more innovation possibilities. Analytics
Including data analytics for several use cases like predictive analysis, anomaly detection, asset monitoring. Forecasting
Monitor your key performance indicators (KPIs) easily, tracking progress and trends at every level of your organization.
Support your Idea to Implementation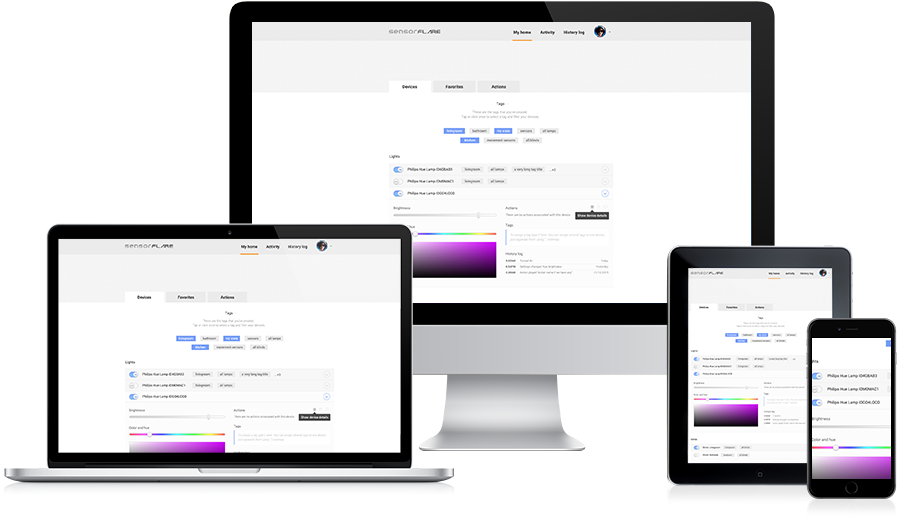 Fast Fronted Development
Ready-to-use mobile applications and detailed SDK for Android and iOS devices. Provide consistent user experience with uniform data representation across different user devices.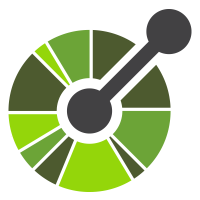 Easy Data Access
Well defined API for fast data access to IoT devices operating properties, sensor values and data analytics. Simple methods to combine device views, tag and filter devices and access historic data.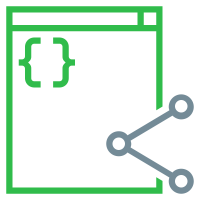 Open Design
We use large set of open source projects to have you on track in zero time. Code components to connect your IoT Devices., setup a data analysis task and provide actionable insights to your enterprise cloud enviroment.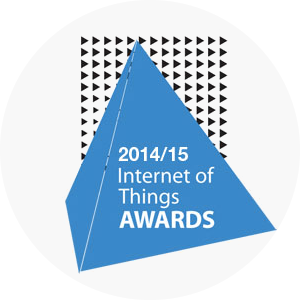 #IoT Awards
Double award winner for PostScapes' 4th Annual Internet of Things Awards as People's choice for Best Technical Enabler: Platform and Tools and for Best Connected Home Product. More than 75,000 votes were submitted by the public.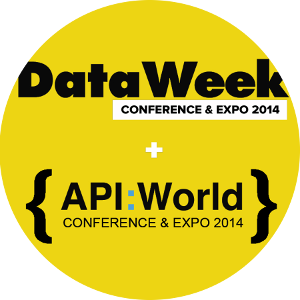 Dataweek + API World Awards
Received the SpeakToIt award for best use of API.AI technology in a Smart Home environment during the DataWeek + API World Hackathon – San Franscisco's largest API hackathon with over 550 participants building 100+ web and mobile apps.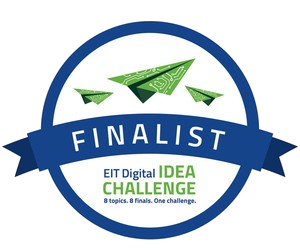 EIT Digital IoT Idea Challenge
This is just a simple The Spark Works IoT platform among the EIT Digital IoT Idea Challenge finalists in Stockholm Innovation Days. The leading European innovation network!text made for this unique and awesome template, you can replace it with any text.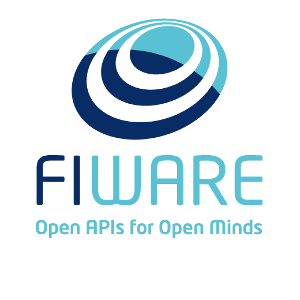 FIWARE Success Story
The Spark Works IoT platform for Hi-end Wearables among the FIWARE Success Stories for eHealth products. FIWARE is the leading public and royalty-free platform for the Future Internet.