Integrate your IoT solution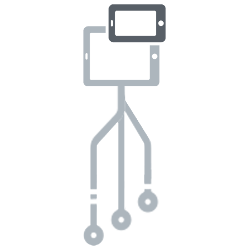 Run everywhere
The future of network infrastructure is unlikely to be found solely on the edge or in the cloud. By combining the data-gathering potential of edge computing with the storage capacity and processing power of the cloud, we deliver high availability, high-performance solutions and keep your options open.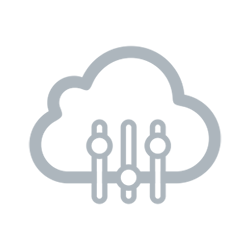 Reconfigure easily
Unify different smart devices and explore the power of digital transformation. Make your lives better, simpler, and easier by bridging the physical and digital world. Improve safety and security through real-time tracking and monitoring.

Interact Intelligently
Be an active observer. Use data to accelerate your business strategy by improving the processes and empowering the people needed to execute them. We create the right conditions for you to start using your data right. Add value to your business by making better-informed decisions in real-time.
Partners, Clients & Awards
100+ Companies and Global Software & Hardware Vendors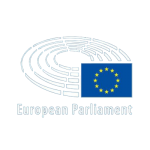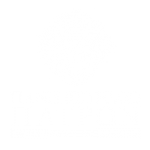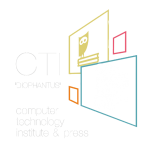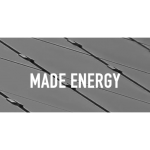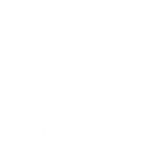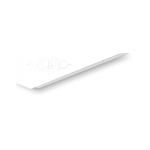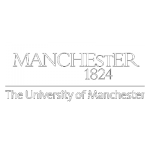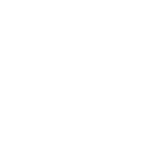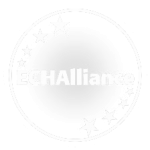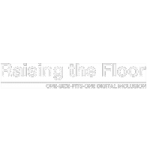 We help you build and scale your IoT solutions easily and quickly in a secure way.