Two beautiful days at Naxos island for the presentation of the creation of a Smart Island Hub on Naxos by Amazon Web Services!
Thank you, AWS, for such a great event!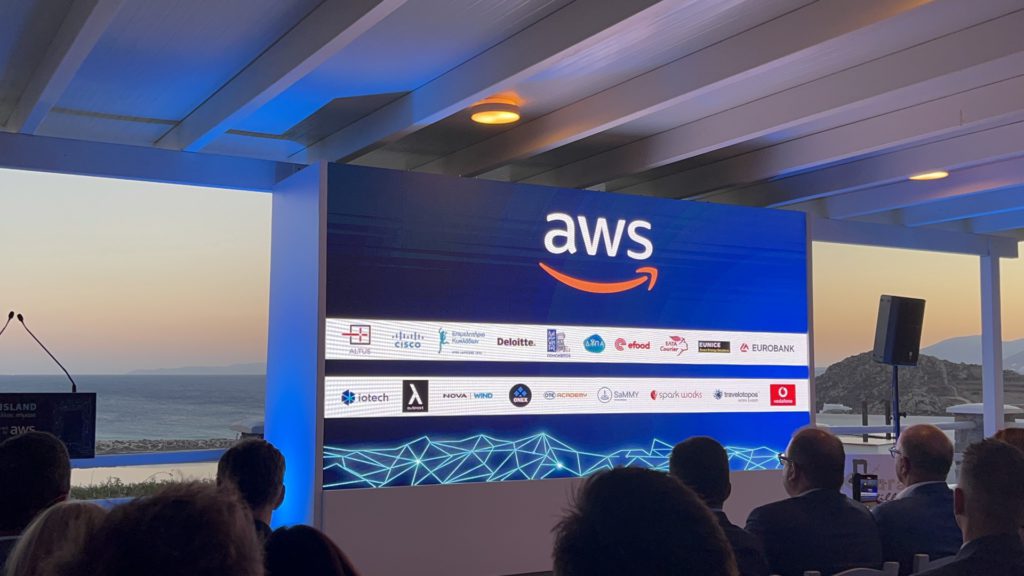 We want to thank the General Manager of the European Public Sector of Amazon Web Services, Cameron Brooks and his great AWS team Vasilios Kotitsas, Nikiforos Botis, Kaitatzidis Aristeidis, Stavrakantonaki Marina, Soupionas Stefanos, the Governor of the South Aegean Region George Hatzimarkos and all the partners of this brilliant pilot project of turning Naxos into a smart island.

During the event presented the entire project "Naxos, Smart Island" based on technical infrastructure provided by Amazon Web Services, which has undertaken the coordination of numerous other companies, including both Greek and international startups. Spark Works is one of them, and we are very excited to be part of this innovative process of AWS turning one of the Greek Aegean islands, Naxos, into a "smart" island bringing new opportunities and the benefits of the digital era to the island. Public bodies will also involve as partners in project implementation. This will include the Ministry of Digital Governance, the Ministry of Development and Investment, the Ministry of Shipping and Island Policy, the local governments of the South Aegean Region, and the Municipality of Naxos.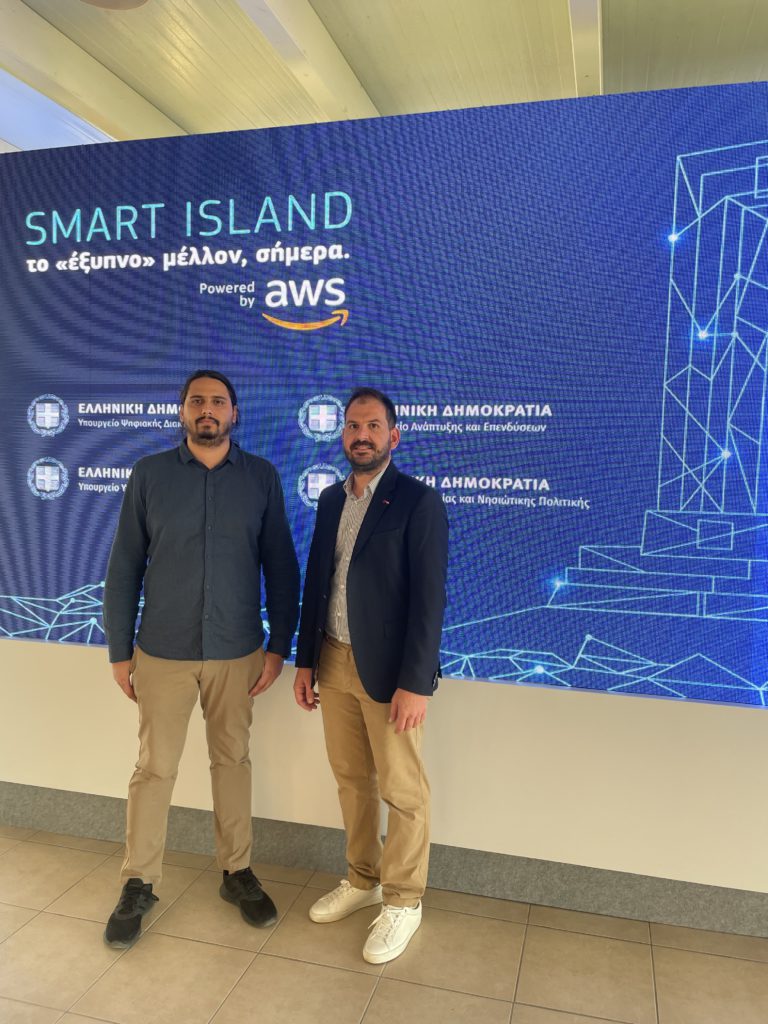 ---
Below you can watch the presentation of the project "Naxos, Smart Island" :
If you want more content like this subscribe to our newsletter or follow us!