Smart Building & Facilities Management
Ensure a smart & healthy environment for everyone
Make the Internet gateway your edge server
Mix and match devices from different IoT vendors on the edge
Classify data and identify local anomalies
Ultra-Fast Analysis of local data on your edge devices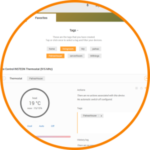 Intelligent living as a
service
The Spark Works IOT platform is a core component for the state-of-the-art institutional building management system.
Driving
Behavior Analysis
Use the Spark Works IoT platform to remote monitor wearable devices that are attached to the vehicle drivers along with various vehicle sensors. Achieve the coordination of data acquisition, processing and analysis both at the edges of the network (within the vehicle) and the cloud.
Data Collection
Identify risky driving behavior and discover the actual driving patterns of a vehicle operator to identify unsafe practices or policy violations.
Combine Edge & Cloud
The Spark Works IoT Platform automatically tunes the edge and cloud infrastructure for high-performance and high-availability.
Connected Car Devices
Integrated WBAN, OBD Sensors and AR Glasses. Create your Car Analytics Ecosystem and use big data to turn vehicles into computers with advanced capabilities and enhances sensing.
Use the Spark Works IoT platform to integrate wearable devices that allow the unobtrusive monitoring of physiological parameters in the office work environment (heart rate, temperature, grip force, galvanic skin response). Monitor the health, behavior and emotional status of the worker and predict short and long-term changes in the health status or the abilities of the individual.
Data Collection
Continuous and ubiquitous monitoring of physiological and behavioral parameters, for efficient self-management of chronic health conditions. Positive change of behavioral attitudes and improved quality of life of the worker.
Combine Edge & Cloud
Companies can keep their applications and IoT devices running quickly and efficiently without sacrificing valuable analytical data that could help them to improve services and drive innovation.
Increased Productivity
Continuous or Periodic Event and problem detection. Empower the employer to improve the efficiency and productivity of office worker teams with AI decision support tools.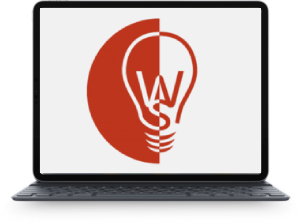 Create a custom IoT application with our multi-purpose platform in minimal time